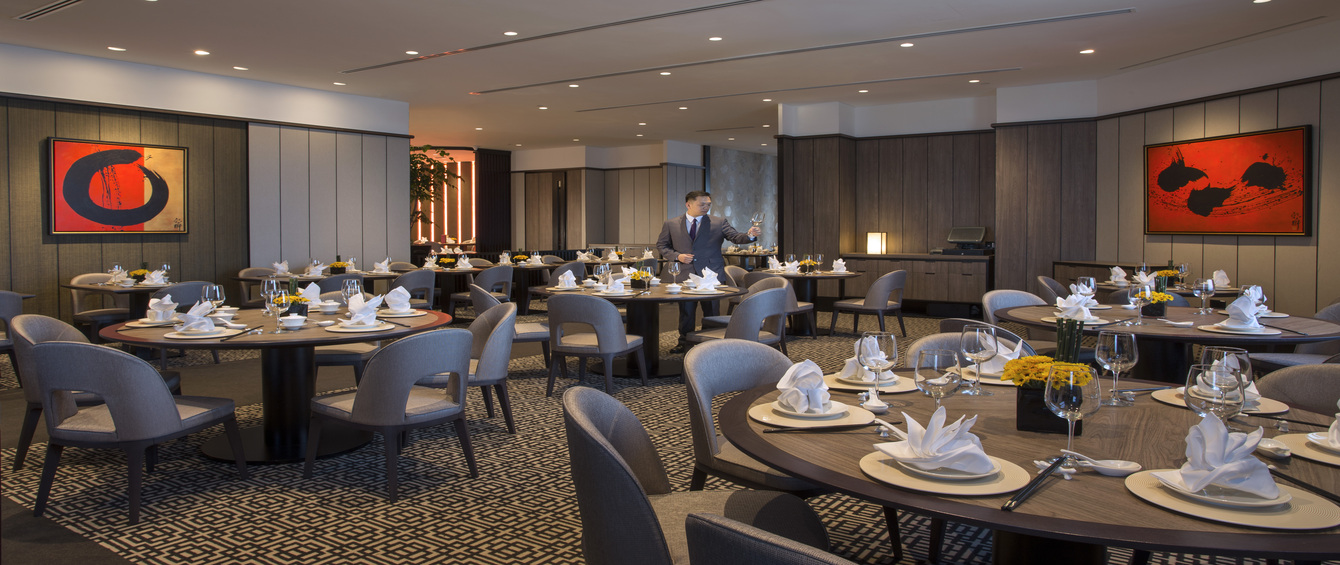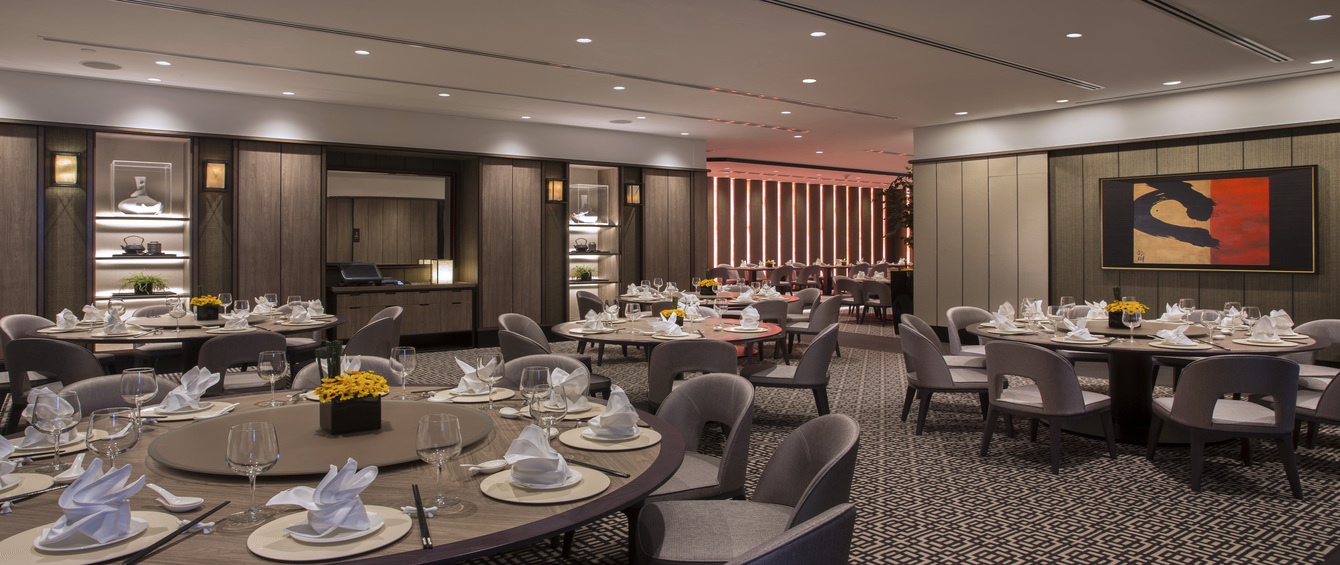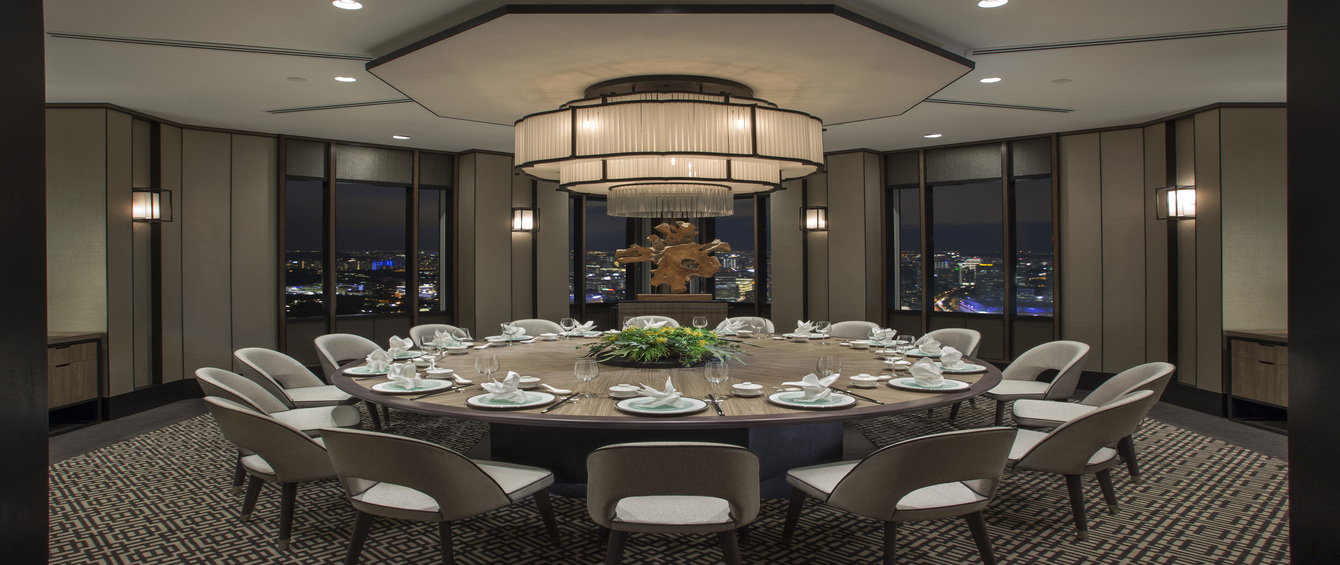 Address
80 Raffles Place, #60-01 UOB Plaza 1, Singapore 048624
(65) 6535 6006
(65) 6534 5875
This email address is being protected from spambots. You need JavaScript enabled to view it.
Opening Hours
Lunch : 11.30am - 2.30pm
High Tea : 2.30pm - 6.00pm
Dinner : 6.30pm - 10.30pm
View Map
Perched majestically on the 60th storey of the iconic UOB Plaza, Si Chuan Dou Hua Restaurant offers unparalleled 360-degree views of the city and beyond. Located in the heart of the central business district, its spectacular vistas set the stage for power lunches, corporate functions and memorable celebrations alike, amidst a feast of refined Sichuan and Cantonese cuisine.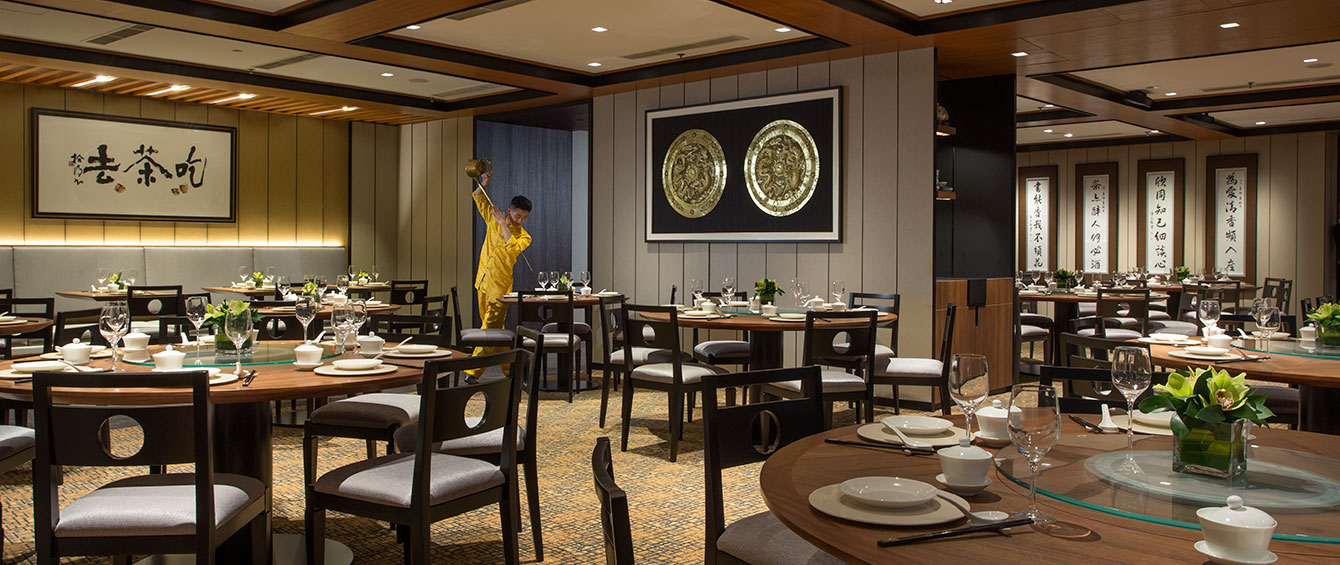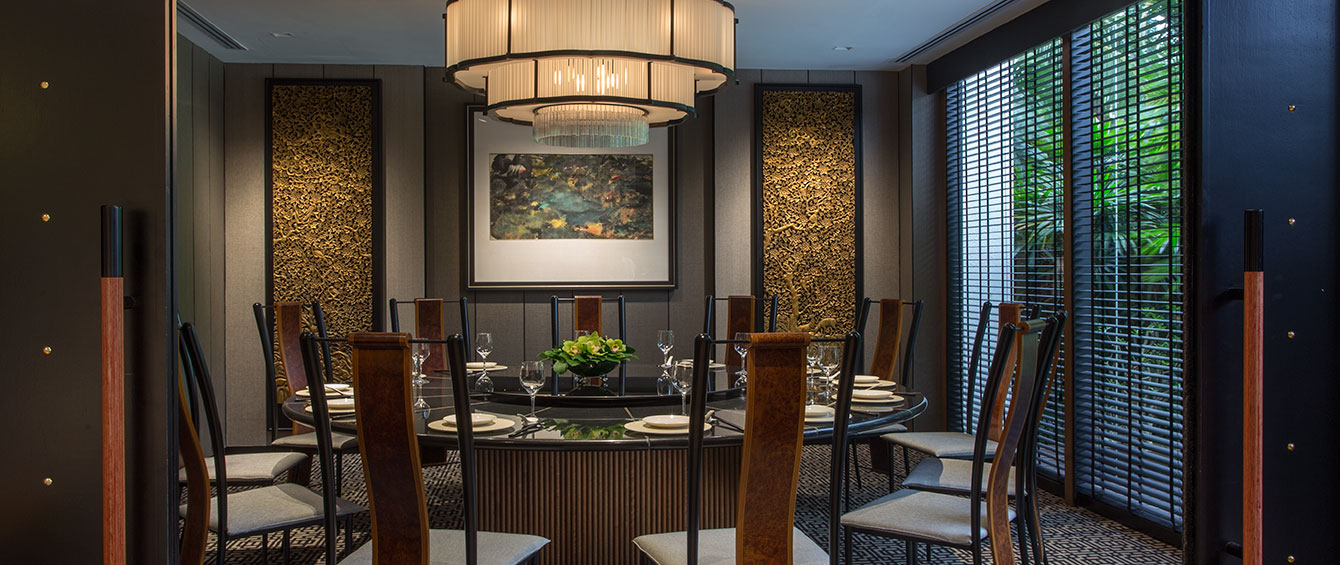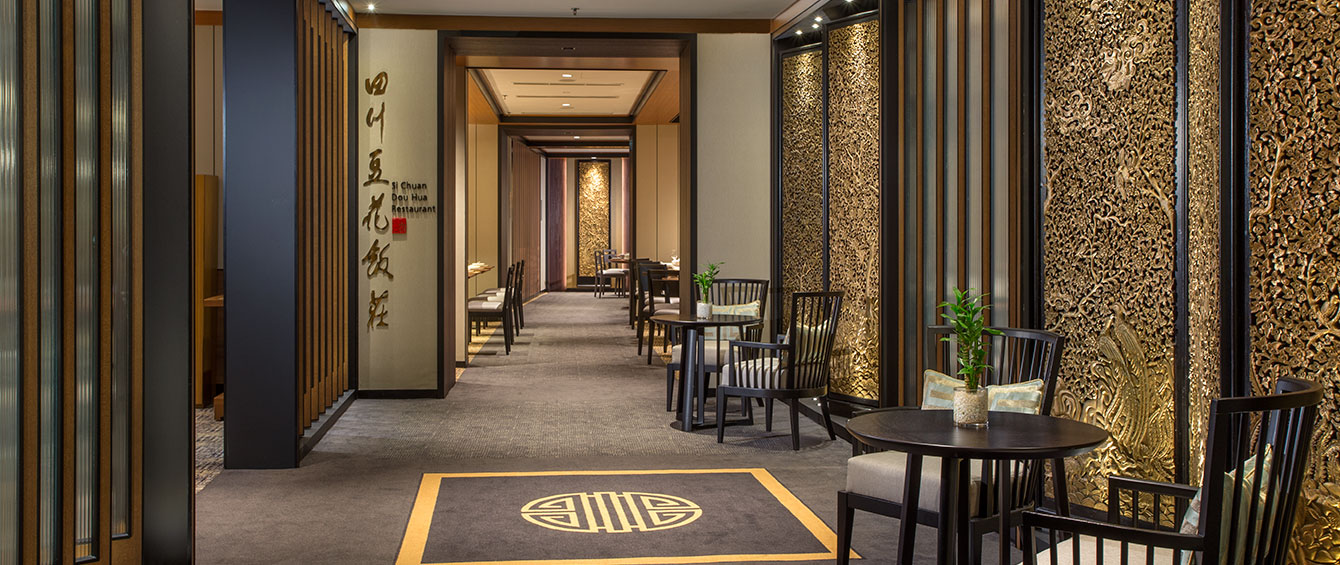 Newly unveiled in October 2017 after a renovation, Si Chuan Dou Hua Restaurant at PARKROYAL on Beach Road boasts sleek and elegant interiors with gold and black accents. The adjoining Tian Fu Tea Room offers a tranquil setting for an immersive experience of fine tea and culture, an apt sanctuary for intimate events.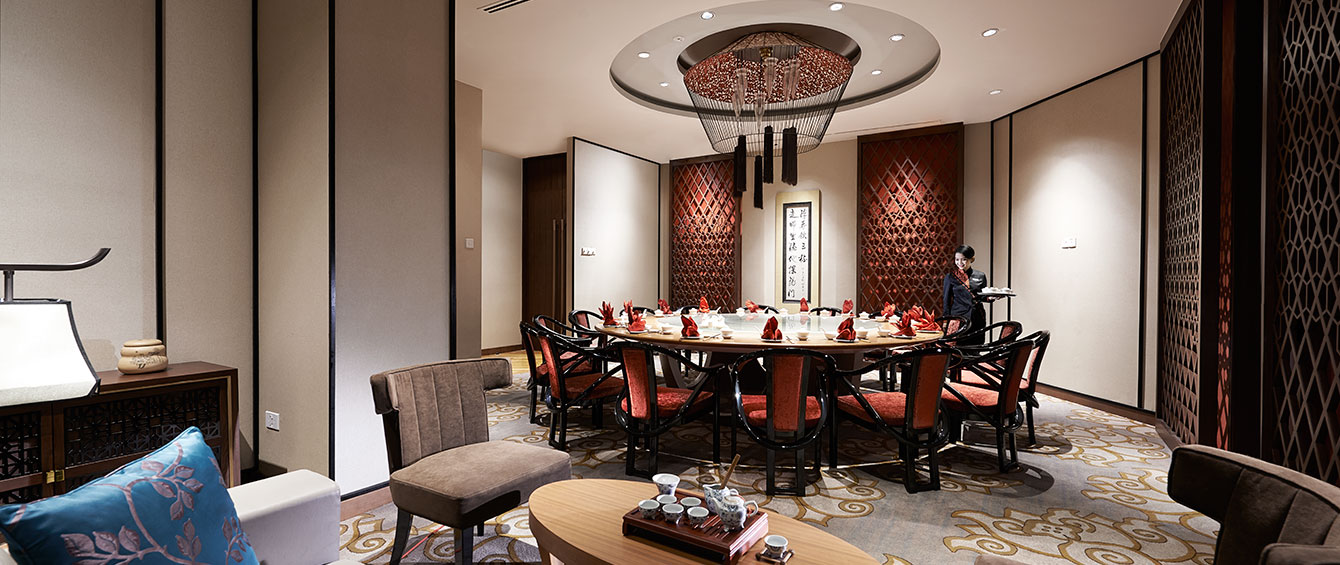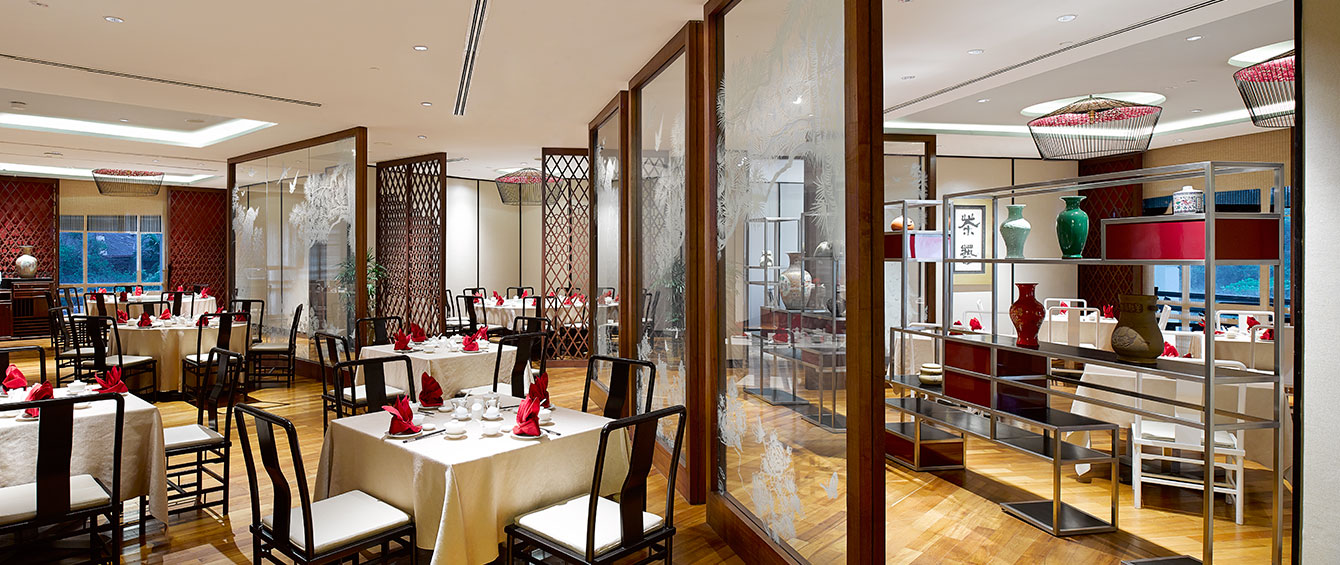 Address
33 Alan Pya Phaya Road, Dagon Township, 11191, Yangon, Myanmar
(95) 1 250 388
(95) 1 252 478
This email address is being protected from spambots. You need JavaScript enabled to view it.
Opening Hours
Lunch: 11.30am - 2.30pm
Dinner: 5.30pm - 10.00pm
View Map
Adorned with contemporary oriental tones and embodying the award-winning restaurant group's unique brand of culinary experience, Si Chuan Dou Hua Restaurant's first outlet in Myanmar provides an ideal setting for business, entertainment and personal celebrations alike.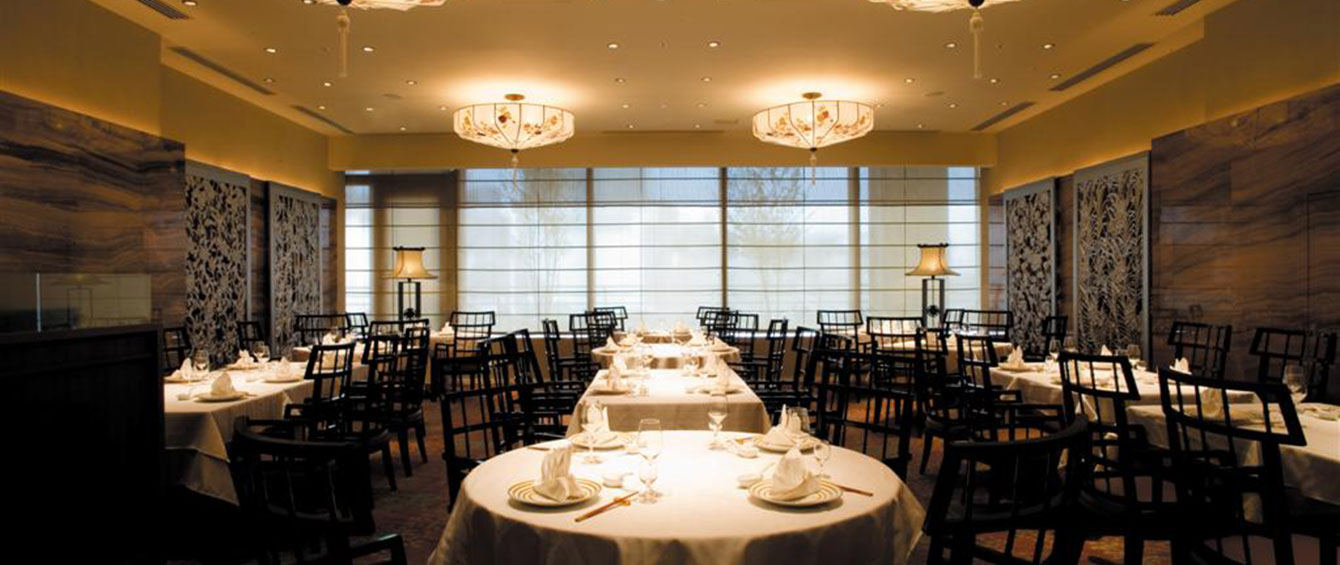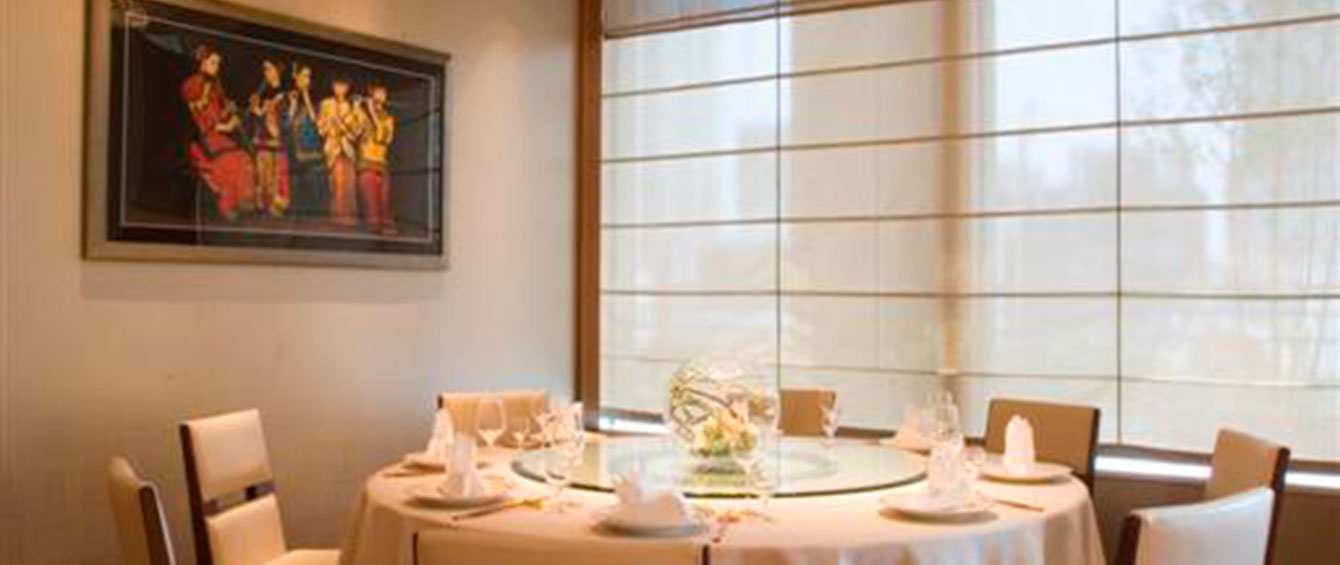 Address
Shin Marunouchi Building 6F, 1-5-1 Chiyoda-ku, Tokyo 1006506, Japan
(03) 3211 4000
(03) 3211 4002
This email address is being protected from spambots. You need JavaScript enabled to view it.
Opening Hours
(Weekdays)
Lunch : 11.00am - 3.00pm
Dinner : 5.00pm - 11.00pm
(Weekends and Public Holidays)
Lunch & Dinner : 11.00am - 10.00pm
View Map
Step into Si Chuan Dou Hua Restaurant Tokyo and experience a harmonious fusion between ancient Japanese royalty and modern Chinese interior. Breathtaking views of the Imperial Palace make Si Chuan Dou Hua Restaurant a prestigious dining venue for any occasion.