Our Vision
At Si Chuan Dou Hua Restaurant, our vision is to present an authentic Sichuan dining experience through cuisine, culture and tea.
Every touchpoint with our guests are aimed at educating our diners to better understand the manifold flavours and facets of Sichuan cuisine.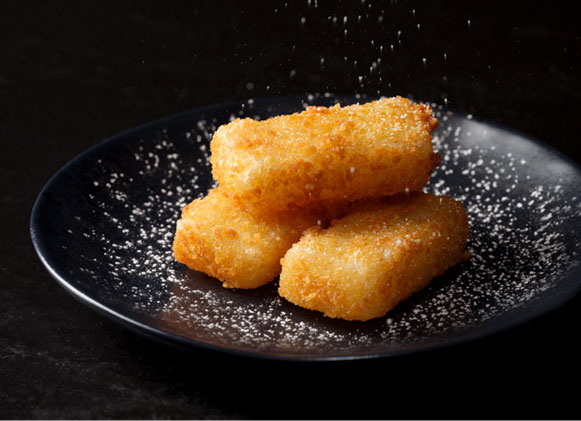 About Our Restaurant
A lifestyle brand of the Pan Pacific Hotels Group (PPHG), Si Chuan Dou Hua Restaurant has three restaurants in Singapore, of which two are located in PARKROYAL hotels managed by PPHG. The third restaurant is an independent outlet located on the 60th storey of the soaring UOB Plaza 1.
Positioned as an elegant restaurant group serving quality and authentic Sichuan cuisine, its prime locations in the city lend the brand an air of superiority not amounting to luxury.
As a subsidiary of a listed company, it possesses a credibility that translates to quality assurance in consumers' minds. This makes the restaurant the choice venue for various occasions including business entertainment, private and corporate functions, and weddings.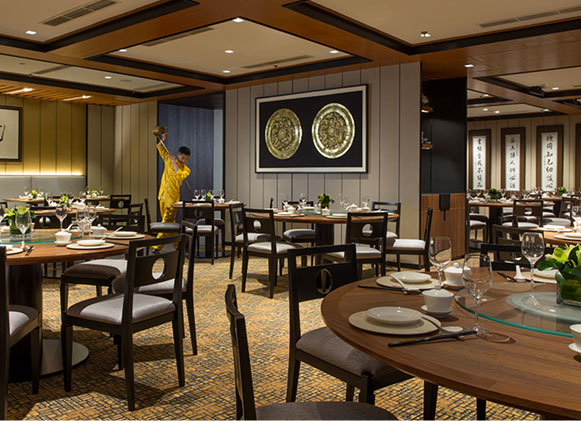 The Story of Our Origins
First established in 1996, Si Chuan Dou Hua Restaurant is the pioneer of authentic Sichuan cuisine in Singapore. Using the freshest produce and the finest Sichuan ingredients, our traditional specialities range from flavourful soups and vegetarian dishes to fiery deep-fried dishes and savoury desserts. Our extensive menu also includes authentic Cantonese cuisine and exquisite handmade dim sum dishes.
Dining at Si Chuan Dou Hua is also complemented with an acrobatic spectacle, where a Tea Master would pour hot tea through a long-spout kettle into your teacup.