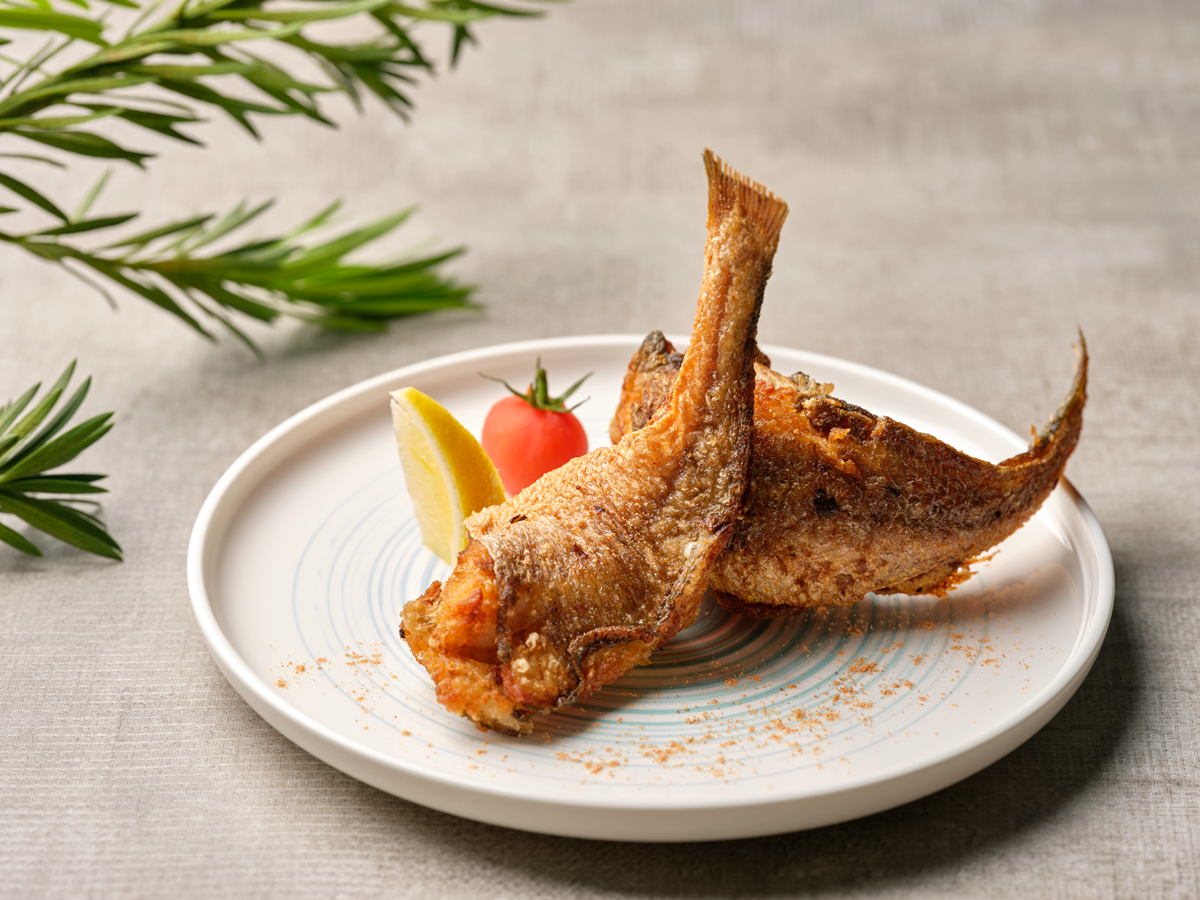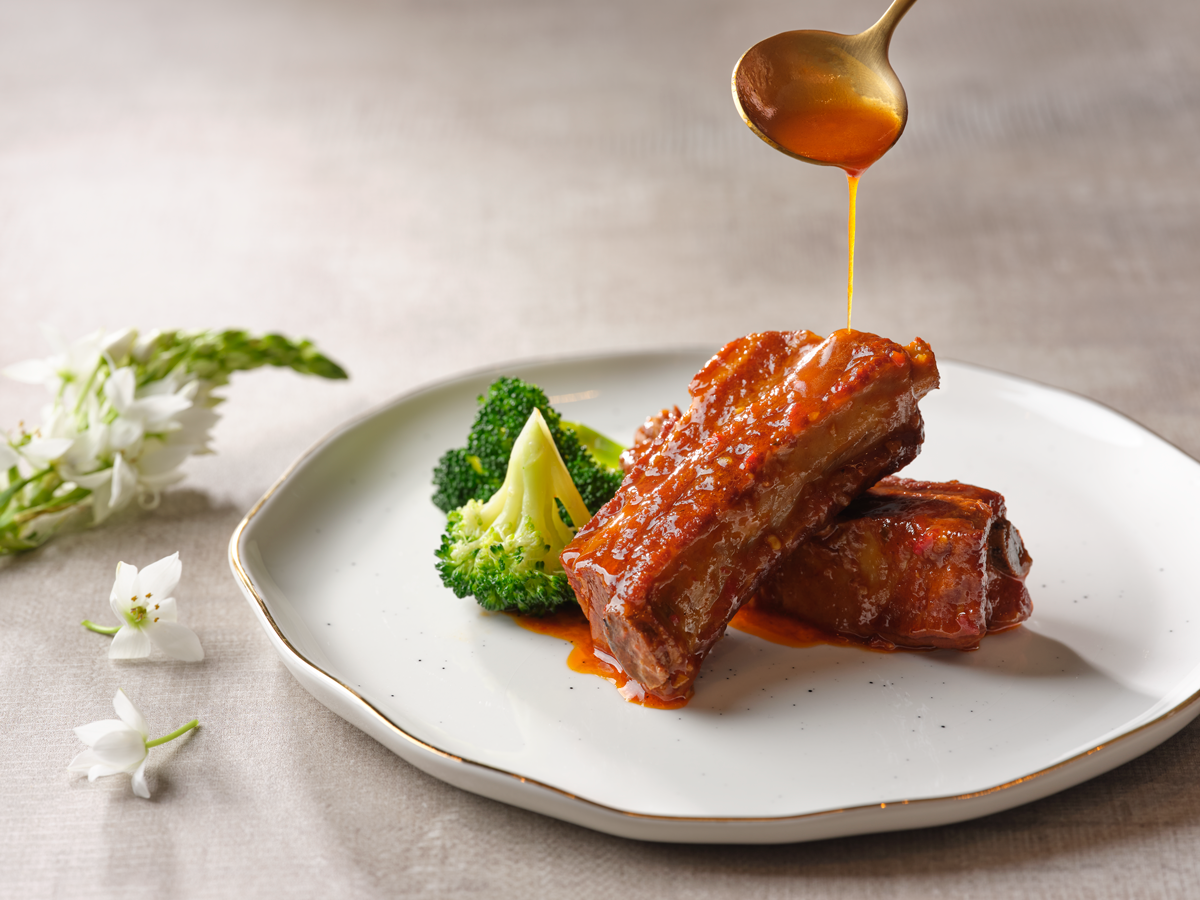 INVIGORATING TREATS FOR SUPERMOMS AND SUPERDADS
Parent's Day set menus feature Si Chuan Dou Hua's crowd pulling favourites, functional superfoods and choice ingredients for family's well-being.
Tailored for the family in mind, Si Chuan Dou Hua at TOP of UOB Plaza, PARKROYAL on Beach Road and PARKROYAL on Kitchener Road is unveiling 3 invigorating Parents' Day set menus each to celebrate all Supermoms and Superdads out there for the months of May and June.
Starting from May 1 to June 30, indulge your family by exploring 9 delectable set menus at all three Si Chuan Dou Hua outlets. No matter which menu you settle for, they are top rated flavours best loved by our diners and nourishment rolled into one. As the family bond over food and drinks, let grandparents and children alike, (re)discover the wonders of rose, chia, ginseng, bolete mushroom, goji, hasma, peach resin, red dates, lotus seeds, multigrain and many other choice ingredients in the menus.
Set menus at all three outlets start at $68++ per person, $88++ per person and $108++ per person.
The $68++ per person set menus (minimum two to dine) lets diners walk away with a sure win bag of 10 fortune cookies. Hidden in the fortune cookies are gifts of Eight Treasures Tea, signature Sichuan classics "Chong Qing" Diced Chicken with Dried Chilli (重庆辣子鸡), dim sum, soup of the day amongst many others.
Meanwhile, diners who opt for the $88++ per person set menu (minumum four to dine) will be presented with a DIY cake, complete with decorative items so you can tailor make your messages and let your Supermom and Superdad taste your sweet love. Tag #SCDHparentsday on Instagram with your designs and the most creative diner stands to win a one night stay with breakfast at Parkroyal Beach Road.
The $108++ per person set menu (minimum six to dine) is a sumptuous affair, whether you are dining at TOP of UOB Plaza, PARKROYAL on Beach Road or PARKROYAL on Kitchener Road.
Diners opting for this $108++ per person set menu can expect an exclusive gift (worth $150)!
The set menus are available for dine in, takeaways or deliveries.
Menus: