Featured Image: Double-boiled Dried Fugu Fin Soup with Moutai Bulao (茅台不老河豚鱼骨炖汤)
Indulge in a world of flavours at Si Chuan Dou Hua in partnership with Moutai Bulao (茅台不老). Featuring a series of set menus featuring dishes infused with the world-famous Chinese baijiu designed by Executive Chef Hoo Chee Keong, three seasonal set menus will be available exclusively at the TOP of UOB Plaza from 13 February to 31 May 2023, starting from $108++ per person.
Going beyond simply pairing baijiu with Chinese cuisine, Chef Hoo employs its unique flavours in creating brand-new dishes. Brilliantly combining the premium liquor with the equally luxurious fugu (pufferfish) fin, he first soaks the dried fin in Moutai Bulao for 24 hours before double-boiling it to extract the complex flavours of the exotic concoction. The resulting Double-boiled Dried Fugu Fin Soup with Moutai Bulao (茅台不老河豚鱼骨炖汤) is equal parts indulgent and comforting. With Si Chuan Dou Hua being the only Chinese restaurant in Singapore to serve fugu, this is one dish that cannot be enjoyed anywhere else!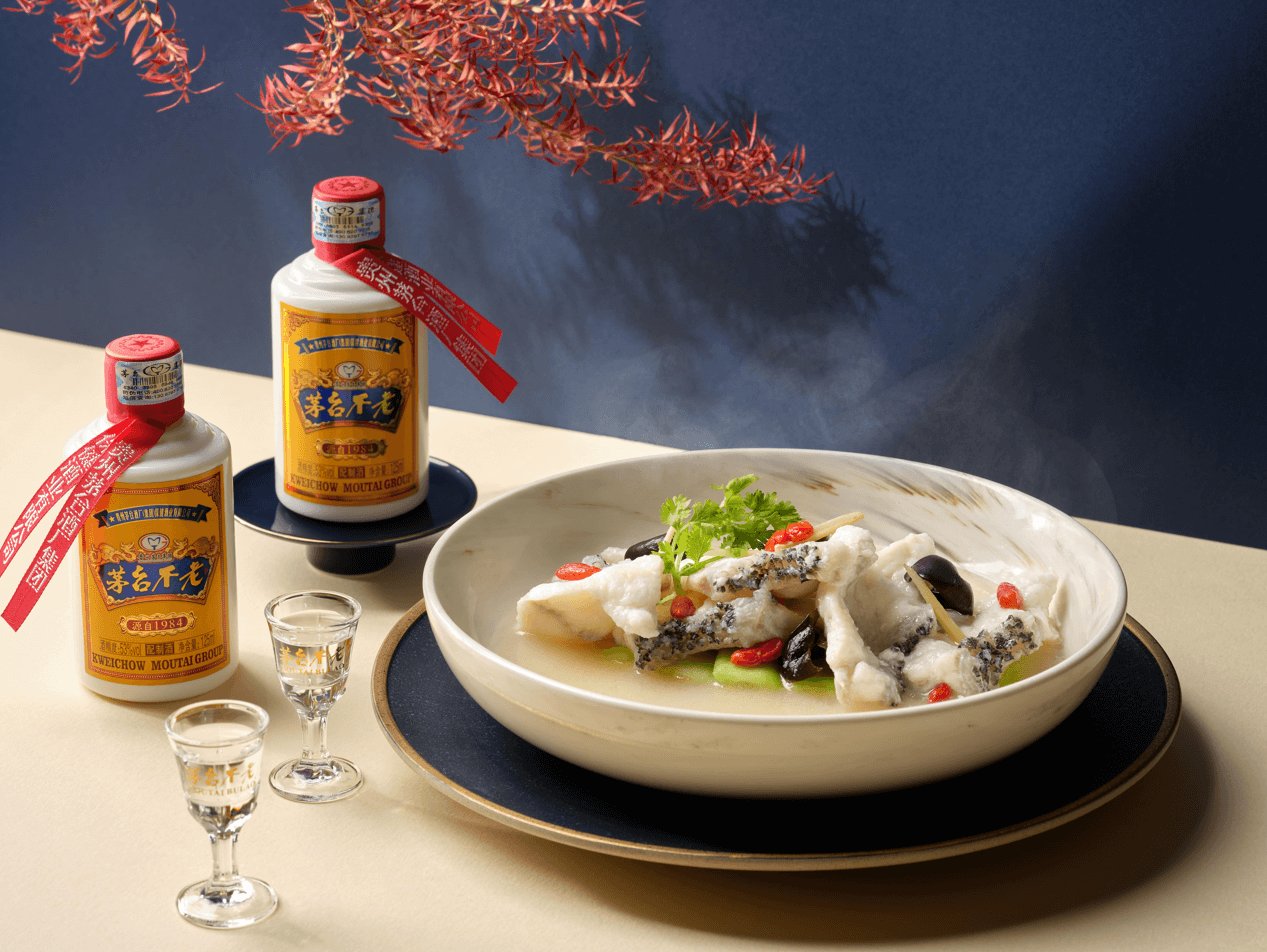 Chef Hoo's Cantonese culinary talents shine in his Sliced King Garoupa in Moutai Bulao with Luffa (茅台酒香胜瓜浸龙趸鱼片). Using King Garoupa which can grow up to more than 30kg, he cooks the fish to just the right level of doneness, adding a dash of Moutai Bulao for a subtle and sweet fragrance.
For those who enjoy more fiery flavours, the Steamed Cod Fish with Moutai Bulao in Preserved Chilli (茅台不老酒秘制剁椒蒸鳕鱼) will delight. The fresh, flaky meat of the oily white fish is perfectly complemented with the bold, spicy flavours of chillies infused with Moutai Bulao and painstakingly fermented for five days.
These dishes feature in the "A World of Flavours" set menus, alongside Chef Hoo's specialties such as Braised Six-head Abalone served with Homemade Bean Curd with Spinach and Broccoli (六头鲍鱼碧菠豆腐伴西兰花) and Deep Fried Fugu Milt with Truffle Salt (松露盐脆河豚鱼白).
UOB Exclusives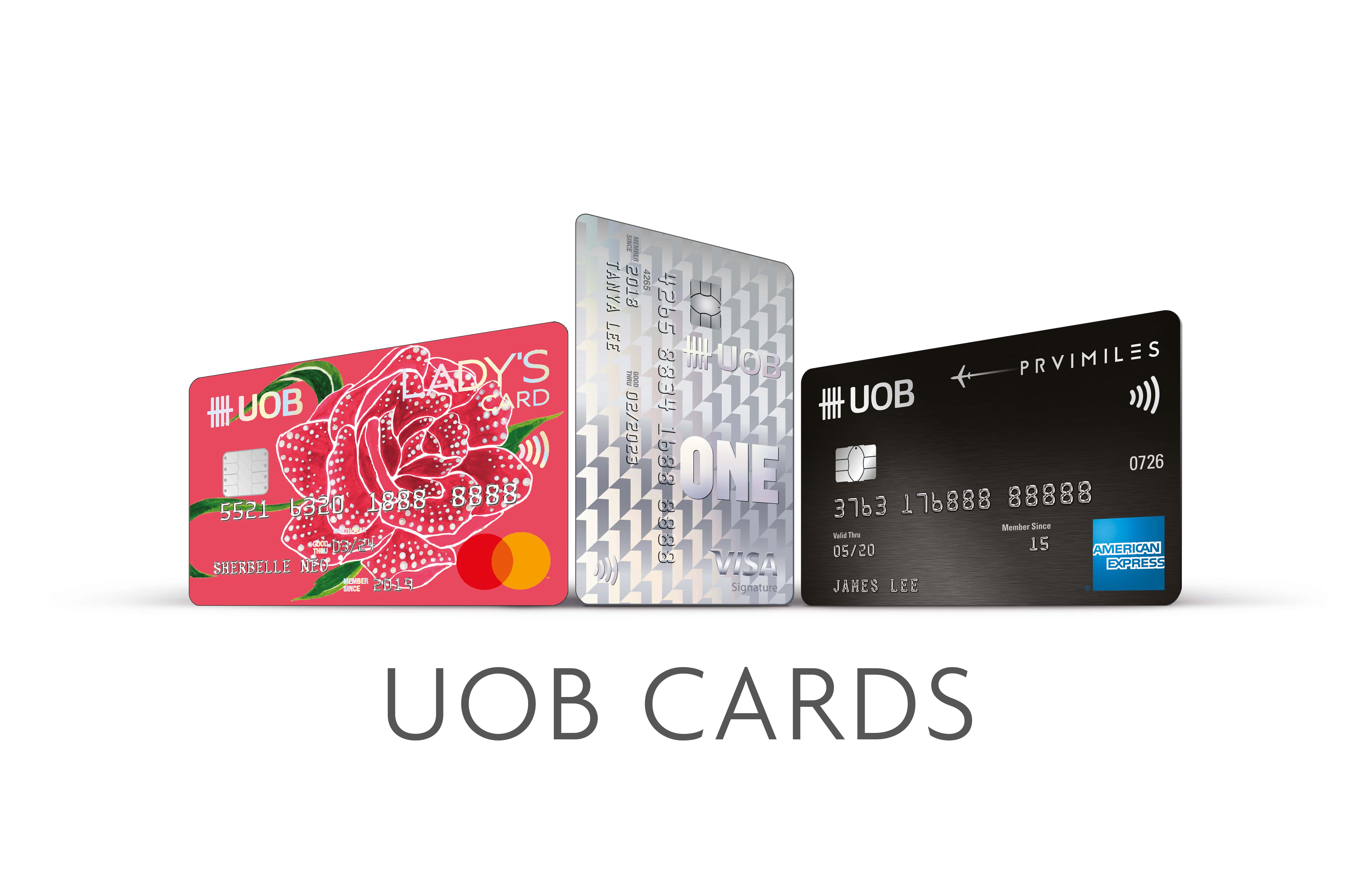 Enjoy 15% off any Moutai Bulao (茅台不老) Set
Complimentary Moutai Bulao Gift Set (茅台不老) (worth $170) when you spend a minimum of $1,000 on Set C of the Moutai Bulao menu
Check out our Moutai Bulao (茅台不老) seasonal set menu here.
For reservations and enquiries:
TOP of UOB Plaza: Call 6535 6006 or email top@sichuandouhua.com. For online reservations click here.