Celebrate your big day with a traditional tea ceremony at Tian Fu Tea Room, followed by a sumptuous Sichuan and Cantonese feast prepared by our award-winning culinary team.
Host your wedding at The Ballrooms at PARKROYAL on Beach Road, majestic ballrooms of PARKROYAL on Kitchener Road or any of the three Si Chuan Dou Hua restaurants in Singapore. To create an unforgettable experience, our wedding and solemnization packages can be customized according to your menu and seating arrangement requirements. Enjoy a host of privileges when you celebrate your love at Si Chuan Dou Hua Restaurants.
Perched majestically on the 60th storey of the iconic UOB Plaza, Si Chuan Dou Hua Restaurant offers unparalleled 360-degree views of the city and beyond. Located in the heart of the central business district, its spectacular vistas set the stage for power lunches, corporate functions and memorable celebrations alike, amidst a feast of refined Sichuan and Cantonese cuisine.
View details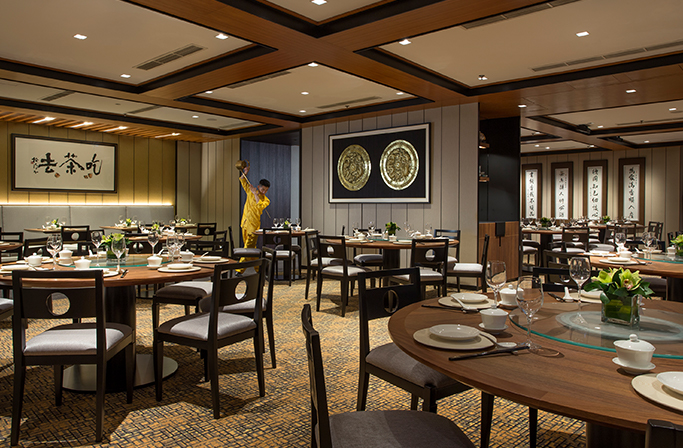 Newly unveiled in October 2017 after a renovation, Si Chuan Dou Hua Restaurant at PARKROYAL on Beach Road boasts sleek and elegant interiors with gold and black accents. The adjoining Tian Fu Tea Room offers a tranquil setting for an immersive experience of fine tea and culture, an apt sanctuary for intimate events.
View details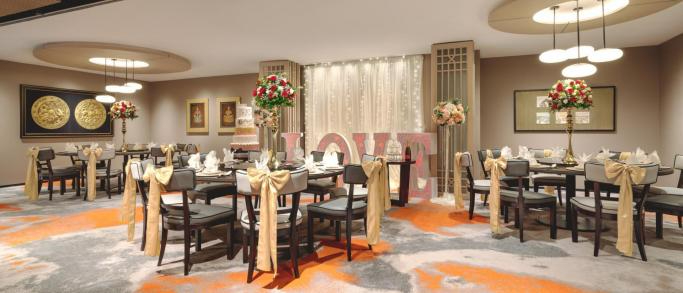 Coupling elegant dÈcor with a cosy vibe, Si Chuan Dou Hua Restaurant at PARKROYAL on Kitchener Road serves up authentic Sichuan and Cantonese delicacies by a team of experienced chefs. Guests can partake in a wide array of family-friendly favourites and signature specialities like the nutritious double-boiled soups, succulent roast meats and handmade dim sum.
View details